Avenova- Hypochlorous Spray
Regular price
$69.99 USD
Sale price
$54.99 USD
Unit price
per
Sale
Sold out
Avenova Antimicrobial Eyelid and Lash Cleanser - Effective Relief for Irritated Eyes, Dry Eyes, Styes and Blepharitis.
Pure and Gentle Hypochlorous Acid Spray

About the product
FDA CLEARED / PATENTED FORMULA – Avenova is the ONLY lab-tested, truly pure Hypochlorous Acid that is patented and FDA cleared. Avenova is made in the USA.
PURELY YOU – Avenova is antimicrobial and uses pure 0.01% Hypochlorous Acid which your body naturally produces to fight off toxins and inflammation caused by bacteria.
EFFECTIVE RELIEF – Previously available by prescription only, Avenova is clinically proven to help relieve chronic eye conditions like Dry Eye, Blepharitis, Meibomian Gland Dysfunction, Contact Lens Intolerance and Inflammation.
SAFE FOR DAILY USE – Packaged in a glass bottle to prevent plastic leaching. Avenova contains no harmful impurities such as bleach, detergents or other surfactants, making it safe for everyday eyelid and eyelash use.
QUICK & EASY APPLICATION – Simply spray directly on your closed eyelids or spray onto a cotton round (or NovaWipes) and wipe eyelids.
Avenova Direct is the same strength and purity of Avenova Rx. The only difference is the size of the bottle: Avenova Direct is supplied in a 20 mL bottle and Avenova Rx is supplied in a 40 mL bottle.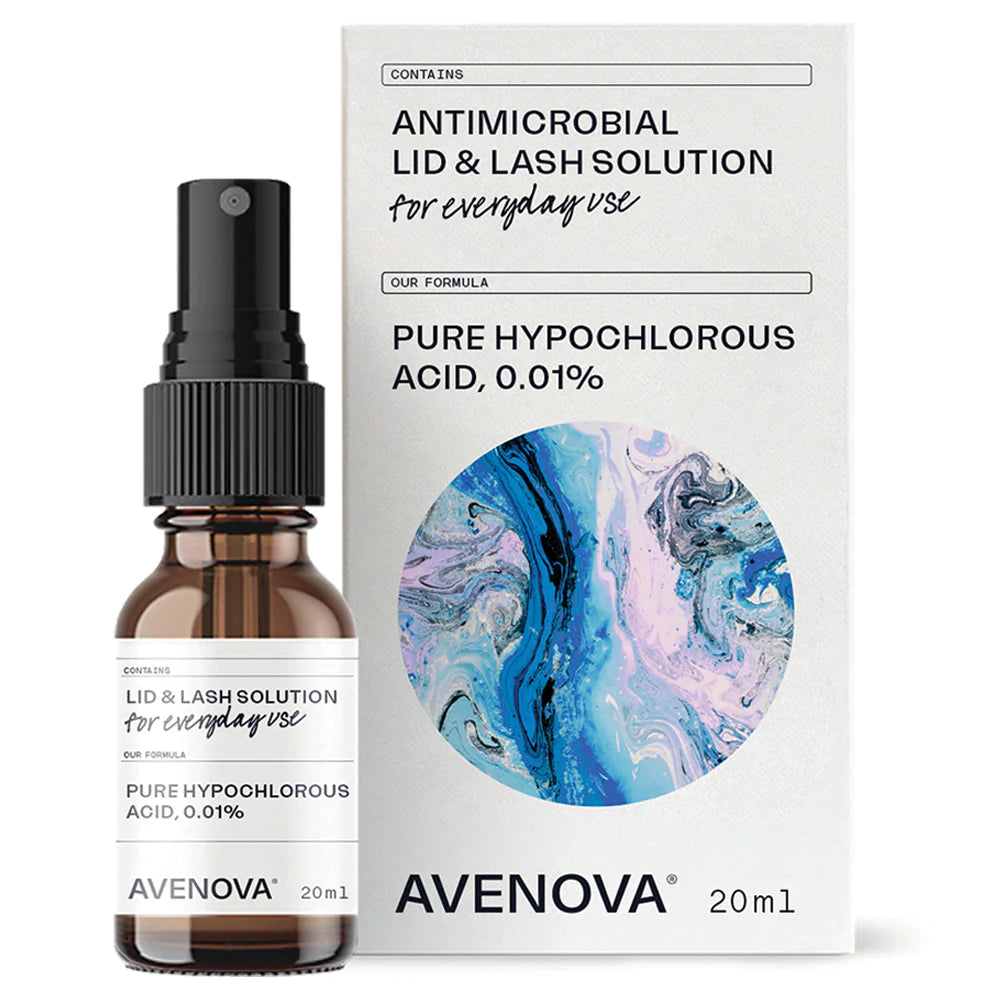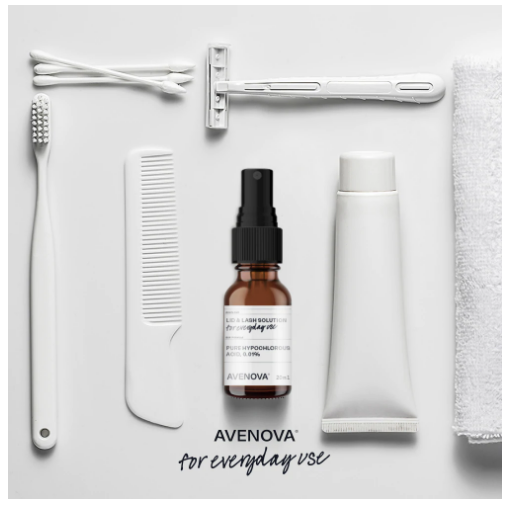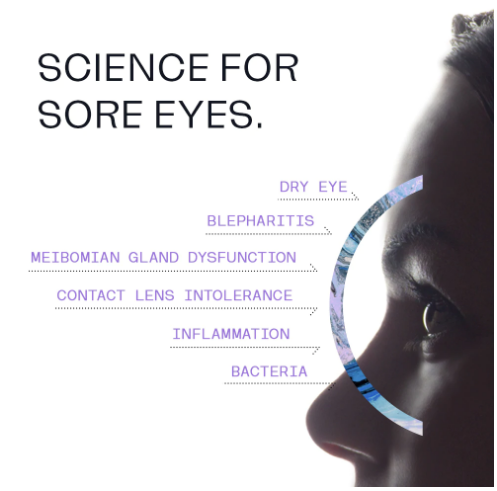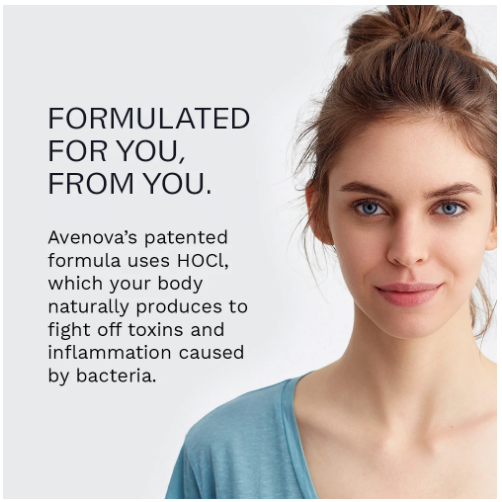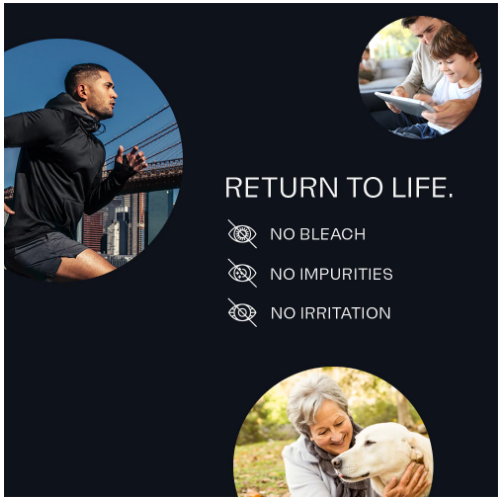 Customer Reviews
02/14/2023
Belinda F.

Australia
Highly recommend Avenova
Fantastic. I look forward to using Avenova spray in the morning. I've even used it to refresh my eyelids in windy / hayfever weather. It's been very helpful in reducing my need to use eye drops. My eyes rarely feel dry and irritated anymore.
11/23/2022
Dennis B.

Australia
Avenova has been amazing for me
For decades I have been fully engaged in writing and editing. As I have aged, mild blepharitis has been a real annoyance that has gradually got worse. Vision was typically smeary by mid-afternoon and eyes were usually sore of an evening. I thought I had tried everything but nothing stopped itchy eyes and nasal passages. I usually needed an eye-rinse or two during the night. Six months ago, Leigh Plowman of Otway Optics suggested I try Avenova Spray Solution. The immediate effect of the first dose was astonishing, to say the least. I now read small print that was previously just a blur and I have not had such clear vision for as long as I can remember. There have not been any negative side-effects from Avenova. Leigh Plowman really cares for his patients: he also keeps the price down, which adds to my thanks. Dennis Bails Toorak 3142
11/24/2022
Dr Leigh Plowman
Thank you very much for your comments, Dennis! We are so glad to hear how it has helped you!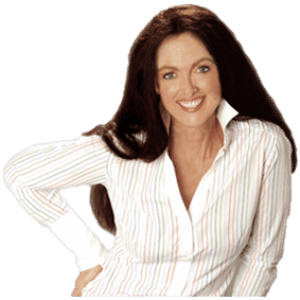 MH
08/10/2022
Maria H.

Australia
This product works!
I'd tried other products which left my eyes with a 'burnt sand' feeing, very painful. This product works and my eyes feel smooth, soft and calm! Highly recommend this spray and Dr Plowman's expertise and level of care.
08/11/2022
Dr Leigh Plowman
Thank you for your great feedback, Maria!
Free Shipping over $50

Get free shipping on orders over $50

Need Express Shipping? We can expedite your shipment

Satisfaction Guarantee

Our goal is that you feel 100% Satisfied with your purchase. If not, we'll replace or refund.