Eyeeco- Eyeseals 4.0 Hydrating Sleep Mask
Regular price
$69.99 USD
Sale price
$79.99 USD
Unit price
per
Sale
Sold out
(Ships from Florida USA and Geelong Australia)
Eyeseals® 4.0 is a night mask for dry eyes at night.
The mask creates a moisture rich environment for the eyes, eyelid, and surrounding skin such that your eyes and surrounding skin are hydrated when you awake. Soft and flexible unitary design includes adjustable headband. Ideal for air travel. Clear mask recommended for CPAP users. Eye Eco best seller!

What does it do?
• Helps relieve dry eyes during rest and sleep
• Shelters dry eyes from:
- Drafts
- Low humidity environments

What is it for?
• Dry eye (mild to advanced)
• Associated dry eye from:
- Nocturnal lagophthalmos
- CPAP air leaks
• Recurrent corneal erosions
• Compromised lid seal
• Floppy eye syndrome

What's included?
• Eyeseals 4.0 with secure wrap
• Gray microfiber bag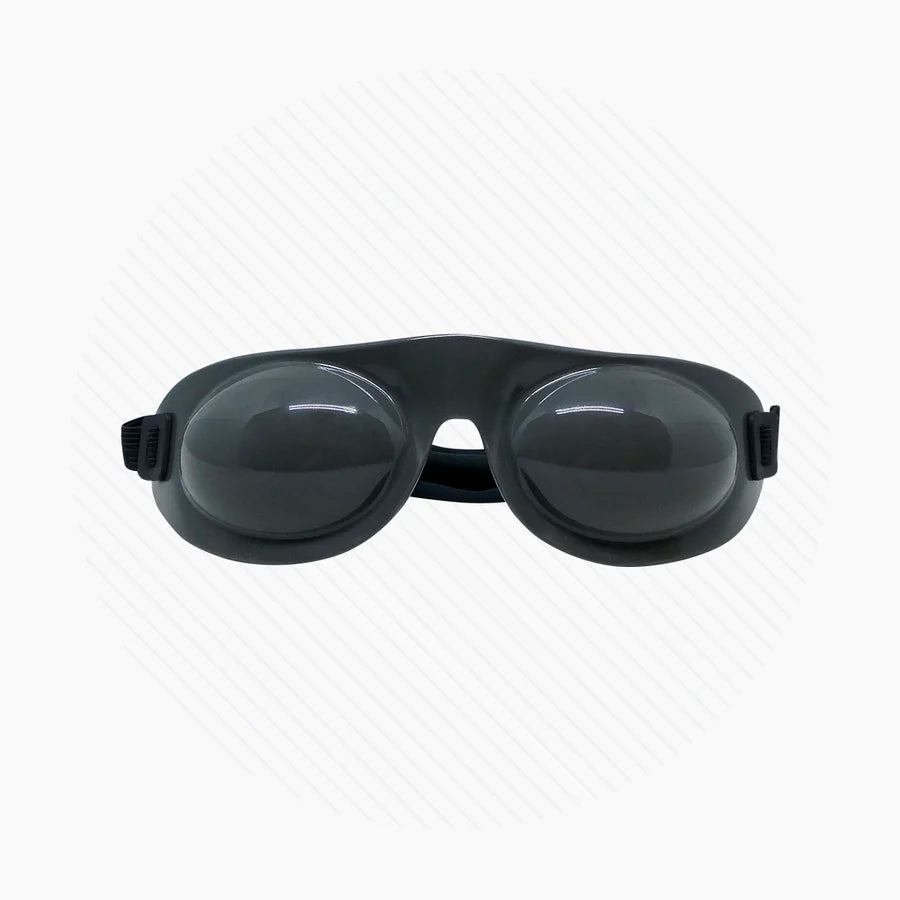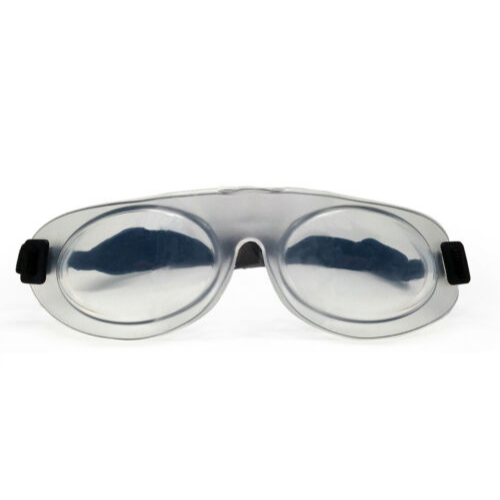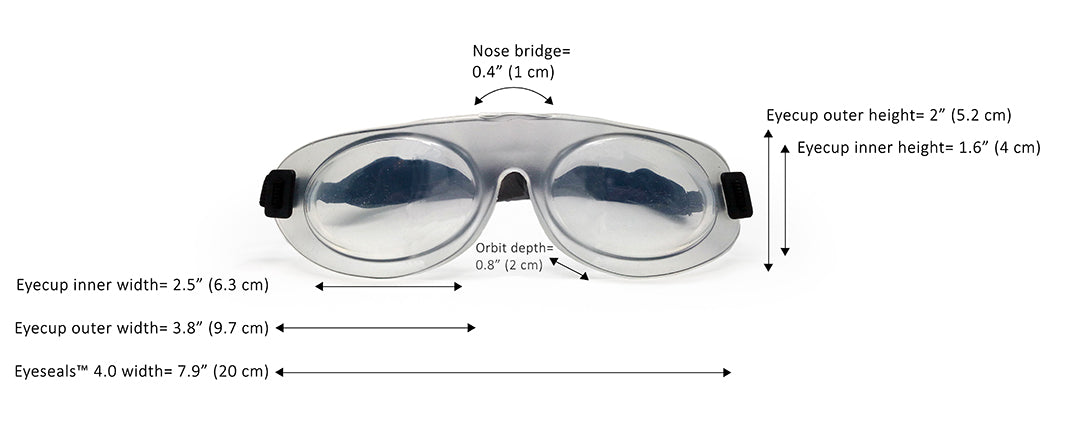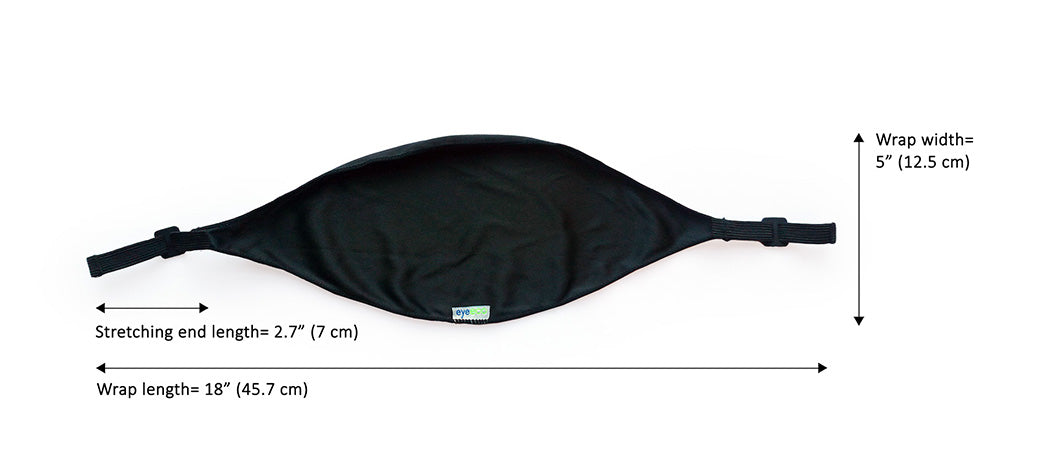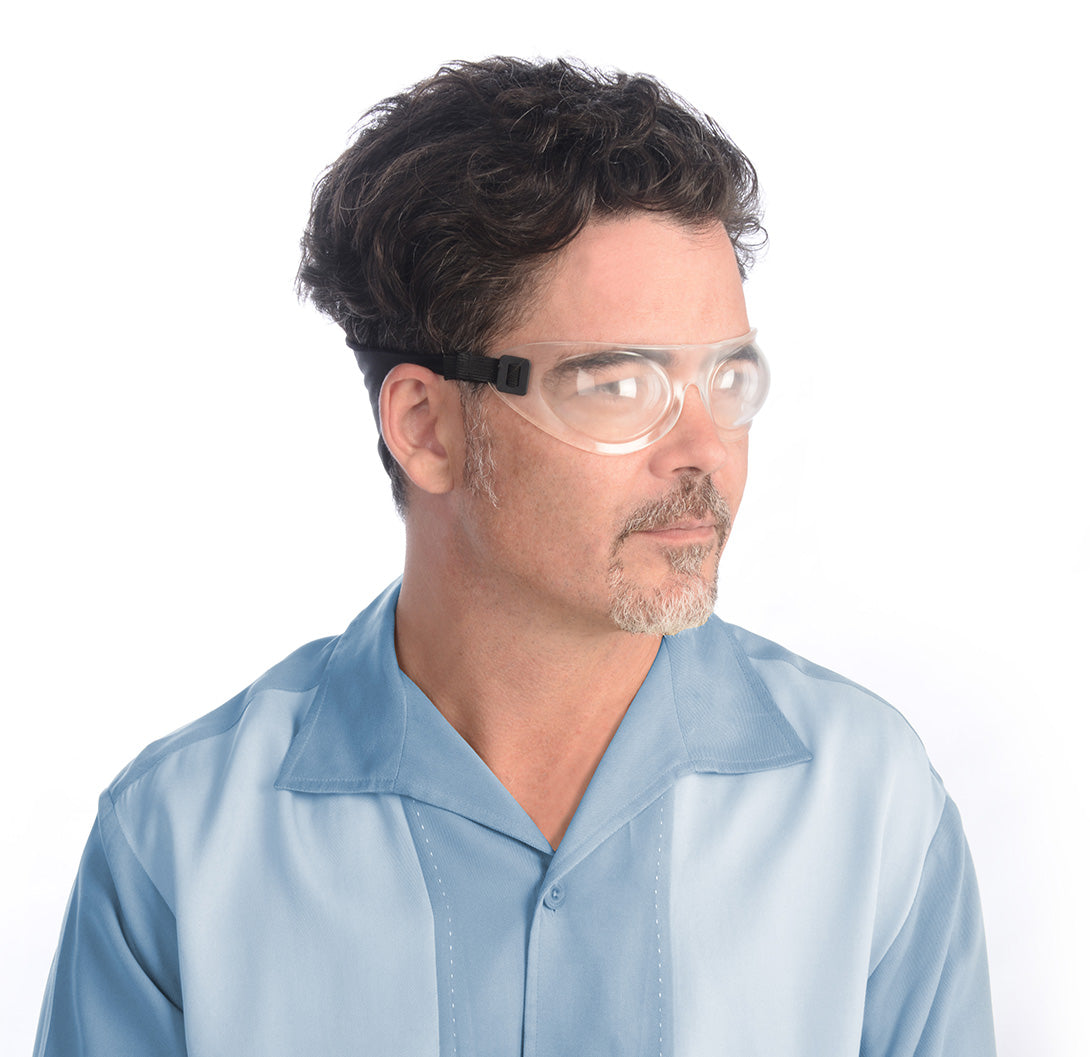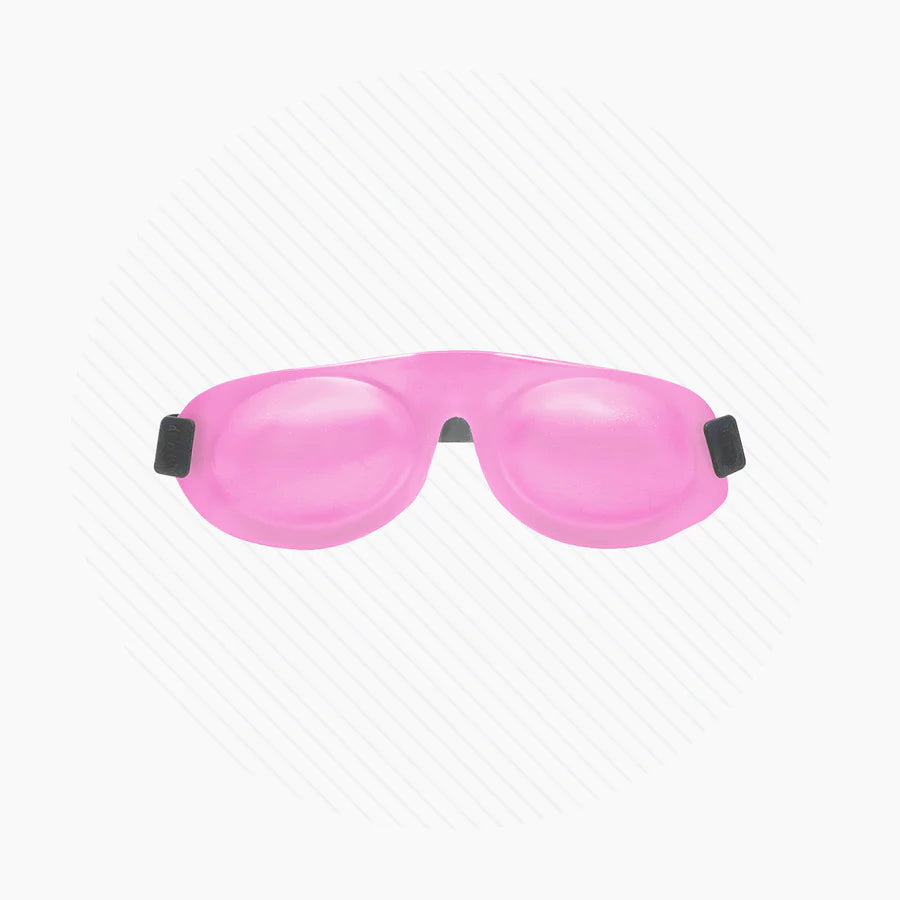 Customer Reviews
10/20/2022
Coralie C.

Australia
Eyeeco - Eyeseals 4.0 Charcoal Mask
Easy to wear- not only help with dry eye symptoms but great mask for light block during sleep:)
10/27/2022
Dr Leigh Plowman
10/18/2022
Yolande S.

Australia
Eyeeco - eye seals 4.0 hydrating slerp mask
This product is very comfortable and easy to sleep in even as a side sleeper. I chose the clear ones as I like to see around me if I wake in the night. The mask has moisture inside when I wake which helps with my right eye not closing at night! I much prefer these to the materiel masks!
10/19/2022
Dr Leigh Plowman
Thank you for sharing your comments, Yolande! We're pleased to hear how you've found this mask!
08/27/2022
Ben W.

Australia
Game Changer
This product really has changed my life - keeps my lids clean to help my bletharitis whilst soothing my ocular rosacea. Finally after 2 years with this horrible condition I have found something that actually works. I can't recommend this product highly enough.
08/28/2022
Dr Leigh Plowman
Thank you, Ben. We're so glad to hear that this product has helped you!
08/12/2022
Dinakaran M.

Australia
Seamless experience in purchase through Dryeye Directory
Good. I placed order and paid, delivery was arranged immediately and I was updated on status.
08/13/2022
Dr Leigh Plowman
Thank you for your comments, Dinakaran!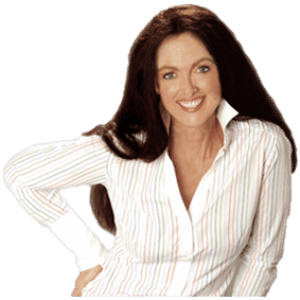 MH
08/10/2022
Maria H.

Australia
Great product and I really do wake up with hydrated eyes!
The mask really works and I wake to relaxed, moist eyes. Heaven for dry eyes! Thanks to Dr Plowman for his exceptional support and expertise, very much appreciated. Highly recommend both Dr Plowman and the sleep mask.
08/11/2022
Dr Leigh Plowman
Thank you, Maria. I'm very pleased that this helped you!
Free Shipping over $50

Get free shipping on orders over $50

Need Express Shipping? We can expedite your shipment

Satisfaction Guarantee

Our goal is that you feel 100% Satisfied with your purchase. If not, we'll replace or refund.